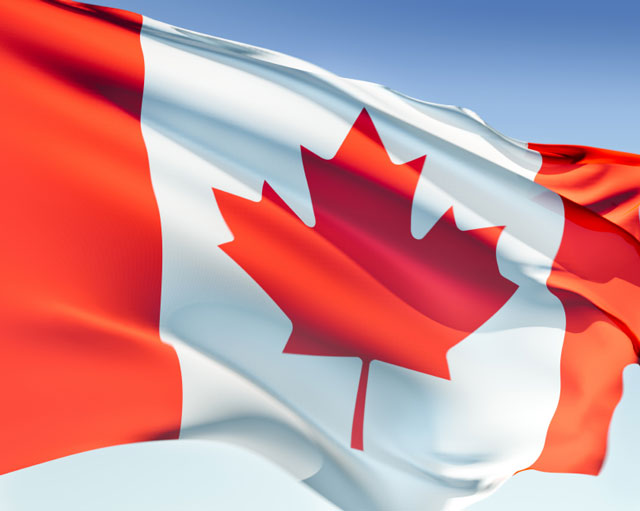 It was Canada Day, 2005. We were still living in the apartment even though we gained possession of our house that day. We were behind in packing due to my two week hospital stay and there was much to do before we moved.
Couldn't do a whole lot because I was on bedrest. I don't really remember much about how the day went. But I sure remember how it ended.
With a big swift kick in the gut
!
We lived close to where fireworks were going. We could almost see them from our window. We faced the river and we could see the occasional spark from our window but mostly in the reflections of the windows of other buildings. Above all, we could
hear
the fireworks.
I tried to see the fireworks but after a while I went to lay on the couch. As I was laying down, I felt a huge kick! It was such a hard kick that I almost fell over from the surprise of it. Up until then, I had felt flutters, and an odd kick, but nothing like that. I remember laughing with shear joy and amazement. This was the most incredible feeling I've ever had in my whole life! I had a baby in me!
I never felt another kick that strong again. I'll never forget the only Canada Day I celebrated with my beautiful babybear.
Happy Canada Day to my fellow Canadians!